Bali is indeed a favorite destination for vacation, both for domestic and foreign tourists. There are so many attractions that this exotic island has to offer, ranging from natural panorama to artificial tourist attractions. Well, here is a list of tourist reference in Bali that is a pity to miss.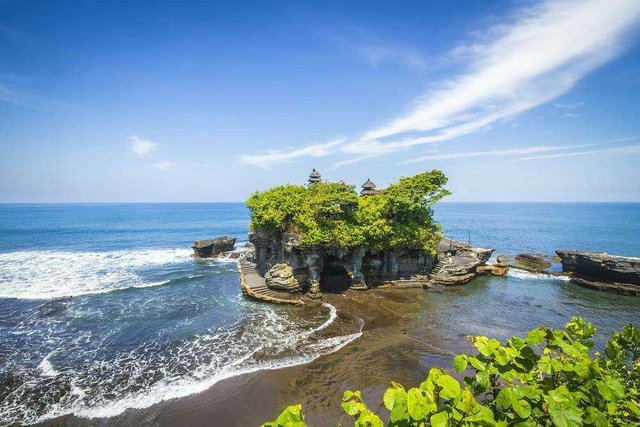 The first beach destination in Bali is Tanah Lot. This tourist spot is located in the Village Beraban, Tabanan and only about 24 km apart from Kuta Beach. For the fastest route that can avoid traffic jams, you can drive through Jalan Tanah Lot Pass Pass. The uniqueness of this tourist spot is the existence of a temple that is on the rock that juts into the middle of the sea. In addition, in the cave that lies beneath the cliff there is a snake that is sacred. The legend that local people believe is that the snake was the embodiment of Dang Hyang Niratha's shawl, the Brahmin's descendant of the sixteenth century.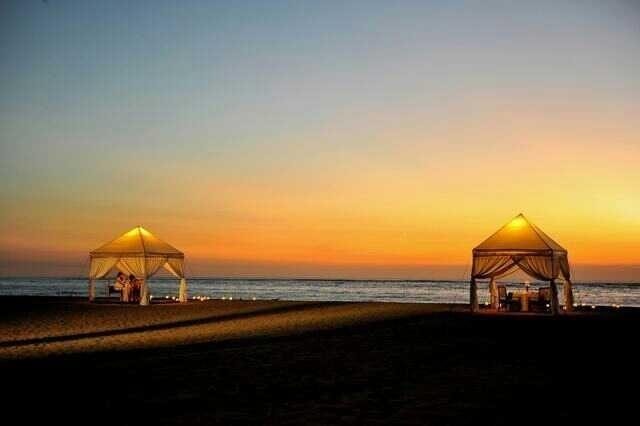 The happiness of Bali's tourist attractions this one need not be doubted. Not only domestic tourists, international tourists are no stranger to Kuta Beach. It is just 4.5 km from Ngurah Rai Airport and 9 km from Denpasar. Because the area is crowded, so if you are not with a large group, you should use a motorbike or on foot if possible to reach this place. The beach is open to the public and there is no admission fee. You are free to come to Kuta Beach any time. You can surf, sunbathe, play volleyball or beach football, or do other activities here.